Overview
Data Analytics, artificial intelligence and cloud computing are the key drivers for digital transformation in the age of COVID. Enterprises are looking at leveraging analytics and AI to improve decisions, and cloud to improve efficiency. The most mature enterprises are going further and applying these forces to one another. They make analytics and AI more agile with cloud and analytics processes more effective with AI. The risk lies in complexity - individual tools, teams and projects often necessitate new skills, rely on hand coding and other techniques that don't scale, and compete for limited resources.

With data sprawling across databases, data warehouses, data lakes, and data marts, across many clouds and on-premises, enterprises are grappling with how to centrally manage and govern their usage.
Read More
What's in store for you at DAICON?
Exclusive Insights
Hear from though leaders on ways to formulate strategy that encompasses organizational culture and skills to align with business priorities and outcomes and leverage key data and analytics, cloud, and AI trends. Gain insights into the best and next practices to drive real business value and deliver innovation
Meet Evangelists and Influencers
DAICON will hostindustry stalwarts, next-gen brands, Cloud, Data& AI evangelists, to discover and discuss the influence of Data Analytics, AI and Cloud on Customer & Enterprise segments, digital transformation prospects and development platforms
Networking
DAICON is a platform that enable organizations and individuals chalk-out strategies in adopting forward-looking technologies from the world of Data, AI and Cloud. Our extensive delegate research ensures an opportunity to meet relevant stakeholders. JoinCXOs, decision-makers, principal data/analytics officers, data scientists, innovation heads, brand managers, principal data scientists and many more as they lay out their transformational goals.
Glimpses of our previous Data and AI Forum

Personas
20+ Personas from 18+ diverse sectors
Amplification
21 Mn impressions @ Twitter, 26k impressions @ LinkedIn Mail, 168k impressions @ LinkedIn SU
The Actual Event
3 Months of prep, 30 Hrs of shoots, 17 Keynotes and Panel discussions, 9 Live booths
Response
32k clicks, 1055 Documents downloaded, 5% engagement with participants
Experience
83% Positive response ranging from Excellent to Very Good + 84% on content
Presenting Partner
Diamond Partner

Cyber Security Partner
Gold Partners
Silver Partner
Key Discussion Points
Cloud based Analytics and Deployments
The role of RPA/ML/Deep Learning

Building Data Driven Enterprises

Data Protection and Privacy

Leveraging AI to tap into the power of Data
AI at the core of CX models
Digital Virtual Assistants & Chatbots
Data Valorisation and Data-as-a-Service

Automation and Intelligent Machines
NLP Models and Human and Machine Interaction

Process streamlining with DataOps, AIOps, MLOps, IoTOps

Predictive Analytics and Semantic Interoperability
DAICON Industry Focus
Government Entities
Banking, Insurance, Financial Services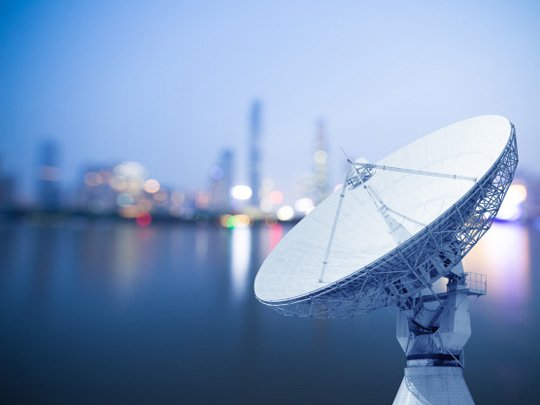 Telecommunications/Utilities
Healthcare
Infrastructure
E-Commerce/Retail
Oil & Gas
Business, Legal and Professional Services
An exclusive gathering of
India's Innovation Chieftains
DAICON is a series of events fuelled by thought leadership and insights, delivered in a business centric set up, at strategic locations across the globe

DAICON will host innovation leaders &experts and changemakers from across the region and partners from across the world who will discuss the prevalent issues faced informulating a resilient strategy for an AI-ready, cloud optimized, data-centric organization
Explore Sponsorship Opportunities at
DAICON 2021