StrategINK marketing approach is focused on the creation and distribution of relevant, consistent and valuable content to attain and retain a clearly defined audience – and eventually, drive profitable customer action..
Digital Marketing
Digital Marketing is the umbrella services where we provide targeted, measurable, and interactive marketing of products or services using digital technologies to engage with your desired Target audience and convert your prospects to customers.
DM – How We Do
» Search Engine Optimization (SEO)
» Social Media Marketing
» PPC Advertising
» Affiliate Marketing
» Reputation Management
» Content Writing
» Email Marketing
» Video Marketing
» Mobile Marketing – Optimizing and
» Promoting mobile apps
Account Based Marketing
You can flex Our ABM best practice tools and techniques to fit your organizational needs.
Many of these will be familiar – it's bringing them together for an individual account makes the difference
Take a look at our five-stage ABM framework:
Geo-Expansion
Expertise to develop strategy for regional brands aspiring to build their network in new geographies within India and SAARC region.
We can also help aspiring International brands to develop an entry strategy for the Indian and SAARC market.
PR & Media Buying
We aid brands with earned and paid media outreach as per the needs and requirements to help them communicate their message to their target audience.
Webinar & Live Events
Product Launch, Live Conference, CME, Town Hall and Training
Anything, Anytime & Anywhere broadcasting solutions:
» IP – Link
» Leased Line
» Satellite Uplink
» Live – U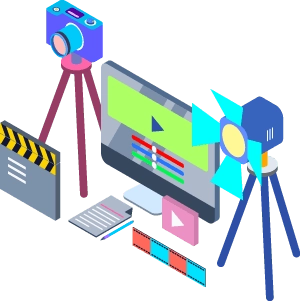 Corporate Video & CxO bytes
Our team of experts understand that Corporate Videos are today becoming a major tool to create a strong employer brand.
We do end to end video production, including concept, scripting, story-boarding, editing. Our team can do this within the constraints of time and budget.
We also specialize in CxO bytes. By using the appropriate production techniques, we can make the video work harder for the brand.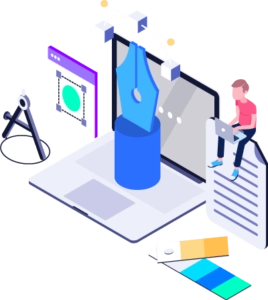 Info-Brief and Info-graphics
Want to tell compelling stories with your data, reach out to us and our infographics team will convert your data into meaningful and interesting narratives.
Content & Print Services
The StrategINK expert team of designers, visualisers, copywriters and video editors have consistently produced high quality, impactful collateral for client campaigns – brochures, PoS displays, standees, exhibition booths, corporate videos and much more. We would be happy to engage on your specific requirements and help you produce and distribute the most suitable material to convey the key marketing messages for your brand, product or service.
Lead Generation
StrategINK provides a comprehensive suite of demand generation services that span the entire lead lifecycle, from new lead acquisition to lead nurturing and customer marketing.
We not only generate measurable, actionable interest in your brand, product or service, but we also help move those prospects along the sales cycle if required, and then reinforce that customer relationship over time.
Sales Enablement, Account Based Marketing, Event Marketing, Campaign Marketing, Database Management and Tele-Marketing